Message from the CEO
As President/CEO of NDTI, I welcome you to our website. We will continue to see budget constraints in this challenging economy so it is more important than ever for organizations to maximize efficiency.  At NDTI we do this by leveraging smart technology solutions to meet mission critical business objectives. Our Vision is to be a superior technology company that. . .
Provides added value to our customers
Is an employer of choice for technologists
Contributes to the progress of humanity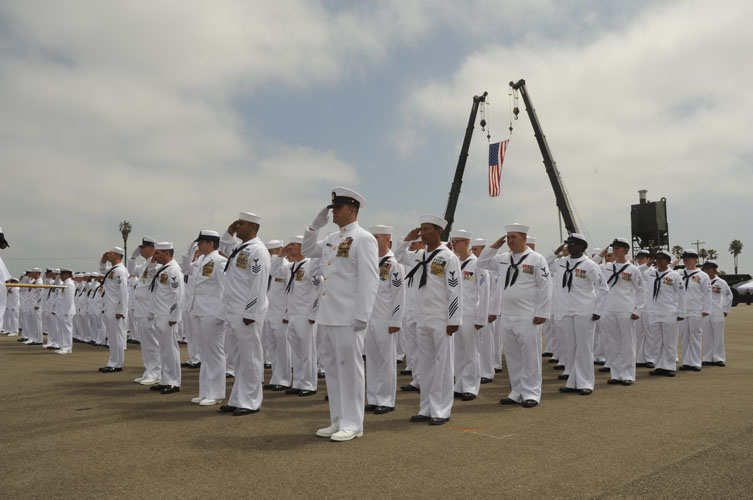 We work collaboratively with our client partners to achieve best value results.  Our Mission is "to deliver products and services that offer solutions, improve productivity and facilitate learning."  We measure our success via client confidence as evidenced by repeat business.
The NDTI team is committed to conducting business based on an unwavering adherence to our core values.  At NDTI, we value
Lasting relationships
Delighting our customers
Taking care of our employees
Thanks for visiting our website.  Please contact us if you have any questions or want to learn more.
Best regards,
Cedric Knight
President/CEO