Contract Number W52P1J-18-D-A098
The Information Technology Enterprise Solutions 3 Services (ITES-3s) contract is an Indefinite Delivery, Indefinite Quantity (IDIQ) contract structured to provide the full range of IT services and solutions to the federal government. ITES-3s is managed by the Computer Hardware, Enterprise Software and Solutions (CHESS) program at Ft. Belvoir, VA.

NDTI is a Service Disabled Veteran-owned Small Business (SDVOSB) providing IT services to the DOD, Federal civilian agencies. NDTI has more than 25 years experience providing award-winning IT solution Services worldwide to Federal Clients, NDTI and its team of SDVOSB, WOSB, HUB ZONE, Small and Large Business subcontractors stand ready to support clients anytime, anywhere.
 Government-Wide Use-Army, DOD and other federal agencies 

Decentralized Ordering (All TORs issued via CHESS IT e-mart-https://chess.army.mil) 

Performance-Based Cost, T&M, FFP, and Cost Reimbursement (CR) Task Orders 
The ITES-3S scope encompasses a full range of innovative, world-class cybersecurity information Technology, network/telecommunication, IT Supply Chain management and training services required by Federal agencies in support of their missions.
Cybersecurity services

Information Technology Services

Enterprise Design, Integration and Consolidation services

Network/Systems operation and maintenance services

Telecommunications/ Systems Operations and Maintenance services

Business Process Reengineering services

IT supply Chain management services

IT education Training services
A small business with large business capabilities
Award-winning contract performance
Proven history helping clients solve their most challenging cyber security and IT services problems
IT Service quality is a core NDTI value
Overview: W52P1J-18-D-A098
Customers – All DOD Federal Agencies
Period of Performance
Base: 25 Sep 2018 – 24 Sep 2023
Option 1: 25 Sep 2023 – 24 Sep 2024
Option 2: 25 Sep 2024 – 24 Sep 2025
Option 3: 25 Sep 2025 – 24 Sep 2026
Option 4: 25 Sep 2026 – 24 Sep 2027
$12.1B– Contract Maximum
0% Fee for use
Contract Types– All allowed (FFP/CR/T&M/Hybrids)-144 labor categories
Peregrine Technical Solutions
Integrated Systems Analysts

Preferred Systems Solutions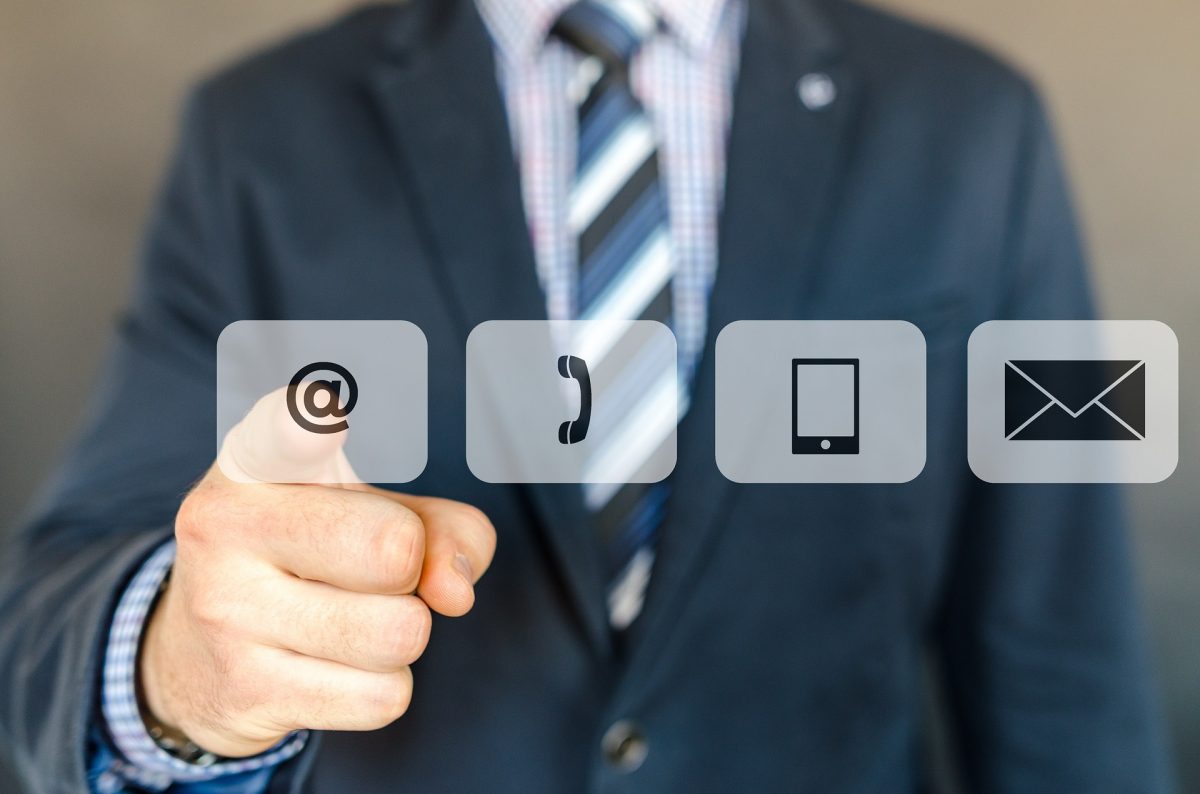 Point of Contact
Keith Fleming, PM
keith.fleming@ndti.net
703-216-9857
Willie Woods, Corporate Development
willie.woods@ndti.net
301-257-6574
For More Information
The Computer Hardware, Enterprise Software and Solutions (CHESS) Program at Ft. Belvoir, VA