SeaPort-e
Engineering, Technical and Programmatic Support Services for Warfare Centers
N00178-04-D-4090
April 5, 2004 – December 31, 2019
This is a Multiple Award Indefinite Delivery Indefinite Quantity Contract.
All requirements are posted and proposals returned electronically, via the SeaPort-e website.
Engineering, technical, and programmatic support services for the Warfare Centers. Task Orders issued under this contract provide services that potentially span the entire spectrum of product areas supported by the activities and technical capabilities that comprise the Naval Surface Warfare Center (NSWC) and Naval Undersea Warfare Center (NUWC) and may provide limited support under the contract to other Department of Defense (DoD), non-DoD, or Joint agencies for work that is integrally related to the Warfare Centers product areas and mission.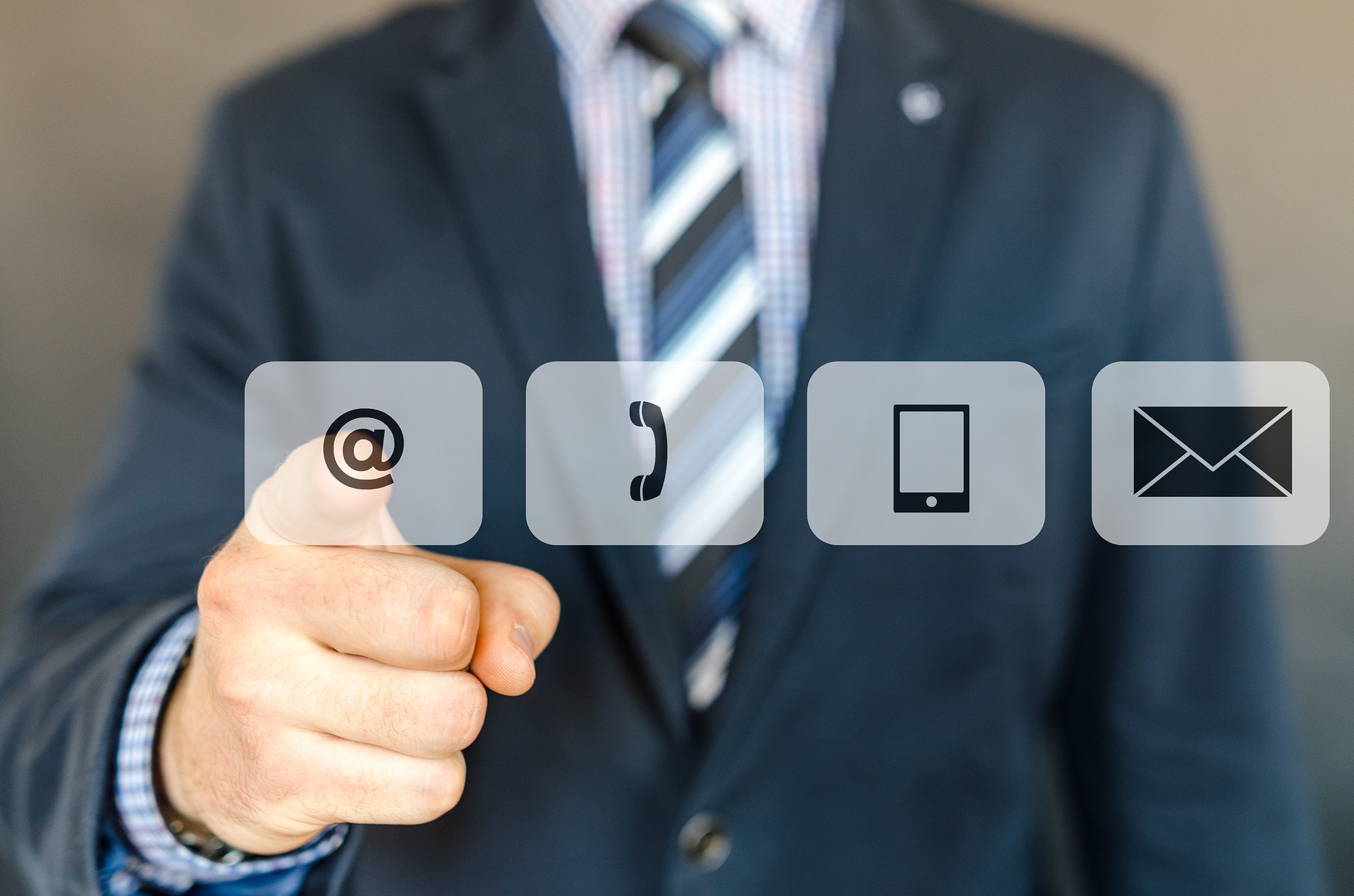 Point of Contact
Engineering, Technical and Programmatic Support Services for Warfare Centers N00178-04-D-4090
Customer Satisfaction/Seaport Contact:
Business Development
Keith Fleming
137 W. Drummond Avenue, Suite A
Ridgecrest, CA 93555
Phone 760-384-2444
Quality Assurance Program
Global competition and adaptability to evolving customer requirements constantly change the manner in which NDTI provides services. Consequently, we have found that Loyalty and Quality go hand-in-hand; therefore, Quality and Loyalty pave the way in NDTI's management of change. Analysis of our success finds that focusing on customer objectives, delivering high-quality products and offering cost-effective services posture us to consistently exceed customer expectations. The typical NDTI customer solution is deployed understanding that the manner in which we provide and measure our performance will continuously create improvements and increase the efficiency of our tools. Our commitment to Quality, and focus toward exceeding customer expectations has to lead to the development of our newest company mantra – Measure, Manage, and Market.
Cedric Knight, our CEO, and the NDTI Management team are committed to Quality Management and understand that ALL change impacts a firms Quality Management System. To assure that our organization maximizes our effectiveness in March 2005, we launched corporate efforts to attain ISO 9001:2000 certification. By standardizing and fully documenting our workflow processes while constantly checking measured results, we will ensure that developed products and services are continuously improved and defect-free.
Being a small company, all of our managers and staff members are required to assume multiple roles and responsibilities. The resulting corporate culture is comprised of highly motivated NDTI Team members. Each individual possessing a unique mix of expertise, creativity, and flexibility dedicated to their customer and the development of positive team dynamics. Simply stated, the NDTI team is committed to getting the job done correctly, on time, and within budget.