Information Assurance
& Cybersecurity
NDTI provides customers the edge in a cyber-world where adversary actions never stop. As part of our core competencies, NDTI's cybersecurity workforce delivers the most advanced and integrated solutions across all domains for the military, civilian government and private industry throughout the United States.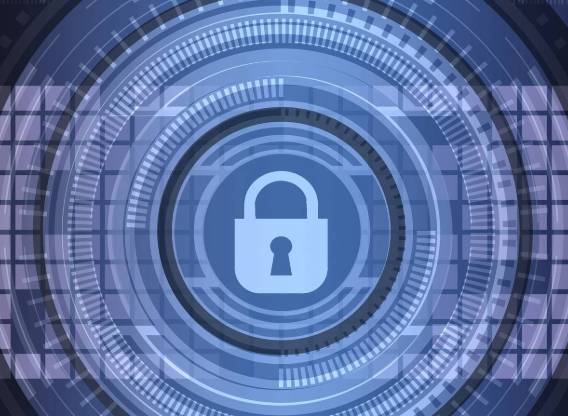 Cybersecurity means more than compliance: it also requires Information Assurance (IA) and Computer Network Defense (CND). NDTI's approach starts with a risk assessment to minimize threats to network operations while complying with Federal Information Security Management Act/National Institute of Standards and Technology (FISMA/NIST) and Department of Defense (DoD) Information Assurance Certification & Accreditation Process/Risk Management Framework (DIACAP/RMF) regulations. As part of a long-term strategy to deliver federal security solutions through threat control and containment, NDTI performs the following services and training for our clients.
What We Do
We are focused on delivering products and services of highest quality to our customers.
What We do
Technical Product Services
Network Planning and Decision
System and Network Optimization
Site Surveys
Staging and Onsite Installation
Customized Training
Recovery Services
Comprehensive IT/IA Lifecycle Support
Navy Qualified Validators (NQVs)
How We Do It
We are focused on exceeding our customer expectations at every stage of service delivery.
How We Do It
Certification and Accreditation (C&A) documentation Implemented in accordance with NIST SP 800, DoD 8500.1, 8500.2, and 8510.01
Perform Security Requirements Traceability Matrix (SRTM) Analysis
Prepare and Conduct Certification and Security Test Plan and Evaluation
Perform Vulnerability Scan Analysis and Prepare Residual Risk Analysis
Coordinate A&A Reviews and manage action items until Authority to Operate/Platform IT Risk
Assessment (ATO/PRA) is granted
These are the Federal Government Clients we are currently supporting through this solution.