NDTI provides end-to-end Information Technology Enterprise solutions to include Network Systems Engineering, Server and Client Systems Administration, Vulnerability Assessments, Systems Hardening, Portfolio Management and IT governance.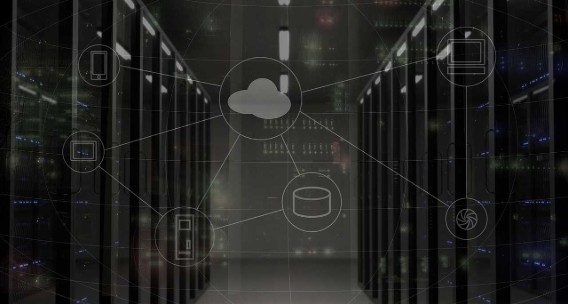 Our support organization is in place to support the life of the program. This encompasses compliance within Cybersecurity mandates, Vulnerability Assessments, System hardening, Portfolio Management, Configuration Management/Change Management, Network/Systems Engineering and Applications Development, Office Automation, and Service Support and Delivery to maximize the investment.
OUR CERTIFICATIONS & STANDARDS
8570.1 / 8140 Compliant Personnel
COGNOS Business Intelligence

Microsoft Certifications: MCDST, MCSA,MCSE, MCSD, MCITP-EA

VMware Certifications: VMware Certified Professional (VCP)
What We Do
We are focused on delivering products and services of highest quality to our customers.
What We do
NDTI provides seasoned and certified IT Professionals with the understanding and appropriate clearances for full-service Information Technology Support Services. Our Systems Engineers architect solutions that will satisfy your business needs regardless of platform requirements.
How We Do It
We are focused on exceeding our customer expectations at every stage of service delivery.
How We Do It
NDTI invests resources in analyzing and documenting your requirements, creating the Concept of Operations for the desired result, as well as use-case scenarios, Plan of Actions and Milestones, C&A and a systems sustainability plan to ensure the successful end result.
These are the Federal Government Clients we are currently supporting through this solution.