NDTI applies proven industry and government standards in software development of scalable and dependable products. Using applicable standards and methodologies, we execute the full software development life cycle to develop products for federal, military and commercial applications.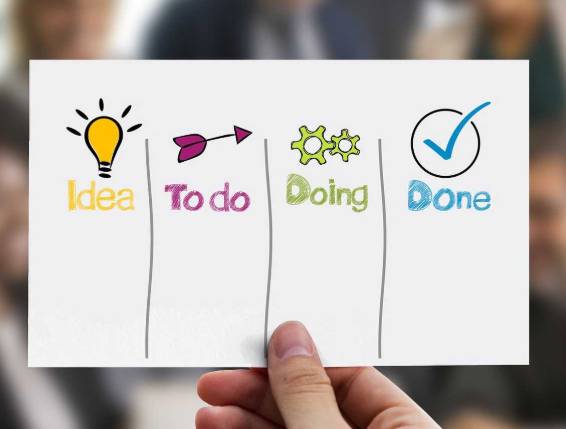 Process
We manage the software development lifecycle by selecting a life cycle model that aligns with the customers' needs and product requirements. Our experience with Spiral, Waterfall, Agile, Rational Unified Process (RUP) and other methodologies allows us to align the development with the acquisition program strategy and the Systems Engineering Plan (SEP). We implement CMM-SW and CMMI-DEV processes to achieve near zero defects per KSLOC by collecting metrics and complying with the quality and configuration management processes. Our experience with the System Engineering Technical Review (SETR) process enables us to be an integrated member of the product team supporting program milestone reviews.
Communication
We provide full disclosure to assist our customers in making decisions. Stake holder meetings, status reports, and deliverables are planned at various stages of the program to communicate program performance, technical maturity, and program risks. As an integrated member of the product team, we coordinate activities with the program manager on a daily basis and ensure that the program is meeting the scope, cost, and schedule expectations.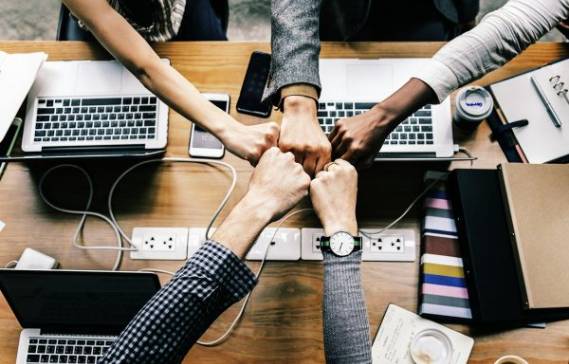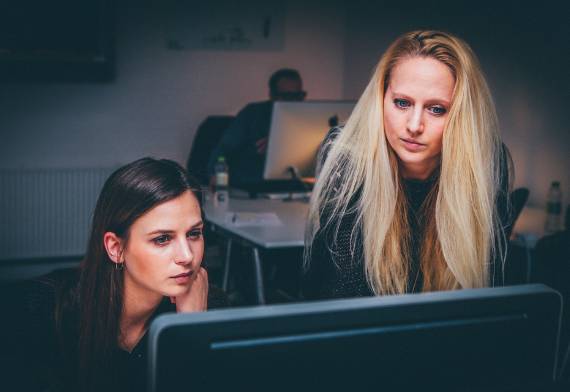 Experience
NDTI software engineers and developers leverage a variety of the latest technologies in development (such as SharePoint, IBM Rational Suite, DOORS Next Generation, C/C++/C#, VxWorks RTOS, MySQL, OOD, SOA, JSON, MVC, JQuery, and REST) to deliver quality custom software solutions. NDTI successfully integrates custom applications into existing environments.
Support
NDTI provides operations/maintenance on software development products, various operating systems, enterprise network backbone infrastructure, backup/restore technologies, allocation and utilization (including data at rest and disposal requirements), and enterprise storage area networks. NDTI has vast experience with managing interoperability between these diverse platforms and in the Lifecycle maintenance of above-stated technologies to include technical hardware/software refresh, firmware updates, asset/inventory control, configuration management, and procurement support. NDTI provides operational, training and maintenance support for deployed software products to ensure that they continue to meet the needs of the warfighter. We provide system enhancements to meet the changing needs of the fleet and address emerging threats, as well as the integration of new capability and end-user training.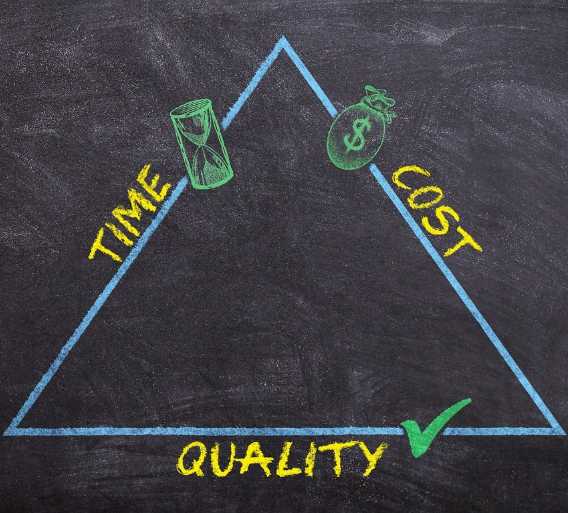 What We Do
We are focused on delivering products and services of highest quality to our customers.
What We do
Web Portal Design
Custom Discoverable Web Services
InfoPath Solutions
Business Data Catalog Integration
Windows Workflow Foundation
Feature Development
SharePoint Solution Packages
Template Design
How We Do It
We are focused on exceeding our customer expectations at every stage of service delivery.
How We Do It
Cost-Effective, Value-Added Focus
Certified Technical Professionals
Unrivaled Customer Reputation
Commitment To Excellence
Six Sigma-Trained Workforce
Best Practices Approach
These are the Federal Government Clients we are currently supporting through this solution.